Inquire About Our Services
Find the right services to meet the complex financial needs of your nonprofit.
Start a planned giving program – or streamline your current one
Successfully administering and managing gifts from annuities and charitable trusts – and any other ongoing contributions requiring significant planning and resources – is essential for maintaining donor satisfaction. Turn to Northern Trust's Foundation & Institutional Advisors (FIA) for a full range of planned giving resources, including gift administration, trustee and charitable tax expertise.
Video: Planned Giving - (3:19)
TAILOR OUR SERVICES TO SUPPORT YOUR ORGANIZATION'S DEFERRED GIFTS NEEDS
Revitalize your planned giving program so it benefits both you and your loyal donors fully. Whatever goals you have for your program, FIA can provide planned giving resources and giving services designed to meet your specific needs – all backed by Northern Trust's longstanding expertise managing sophisticated charitable giving assets.


Equity and Fixed Income
Equity and fixed income strategies across a broad base of asset and sub-asset classes to deliver customized investment programs
Cash & Liquidity Management
Strategies to manage short-term cash and liquidity needs
Alternative Investments
Investment solutions that complement traditional asset investments, including hedge funds, private equity, private credit and private real estate
Sustainable Investing
Our capabilities encompass a wide spectrum of sustainable investing strategies, from exclusionary to integration
Social Impact Investing
Through our own community impact investments, advise on a full spectrum of impact investment options, including debt investments, social impact bonds and direct community development investments, among others
Special Asset Management
Expertise for managing nonfinancial assets such as oil, gas and mineral rights, real estate, art and others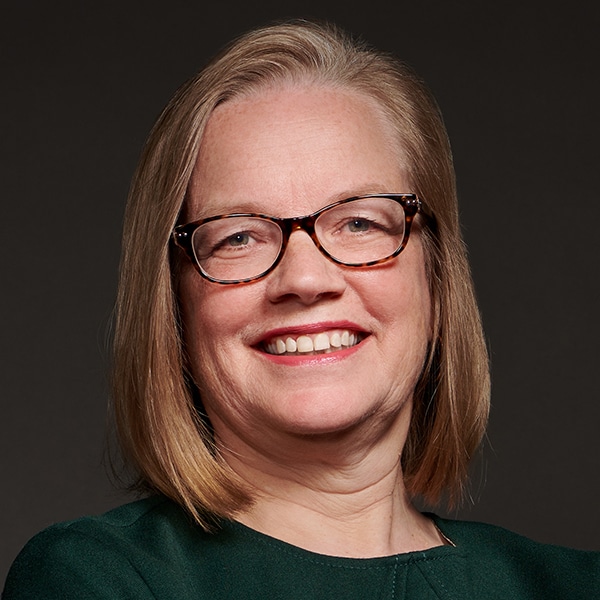 Katrina M. Pipasts
National Director of Planned Giving Services
Katrina M. Pipasts is the National Director of Planned Giving Services and is responsible for the gift administration and investment strategy implementation for charitable gift annuity funds and charitable remainder trusts for institutional clients.